Christmas Eve is only a step away! And we don't think anyone is in the spirit for serious reading. With the holiday season in the air, everything is going to be fun and games from now on. There are a variety of activities and entertainment to keep you busy during Christmas. On significant occasions such as Christmas Eve and New Year's Eve, family and friends gather to celebrate, the streets are filled with lights, and people buy gifts. They are also one of the times of the year where more people enjoy gambling especially fish slots.
Casinos and online gambling games are gaining popularity during the holidays. Business dinners or dinners with friends are the perfect excuses to end up in a place where, apart from playing games, you can enjoy a good Christmas atmosphere and try your luck. The most popular sweepstakes casinos in each city are decorated for the occasion and hold special shows such as concerts or performances. But not only do casinos dress up, but some online gambling portals also do the same, including Christmas-themed online slot machines or special offers. So, let's make Christmas Eve more colorful with online gambling slot games! 
It is not a surprise that the fish slots are among the most famous ones in our modern world. Here are some of those fish slots online to play during holidays:
#1 FISH CATCH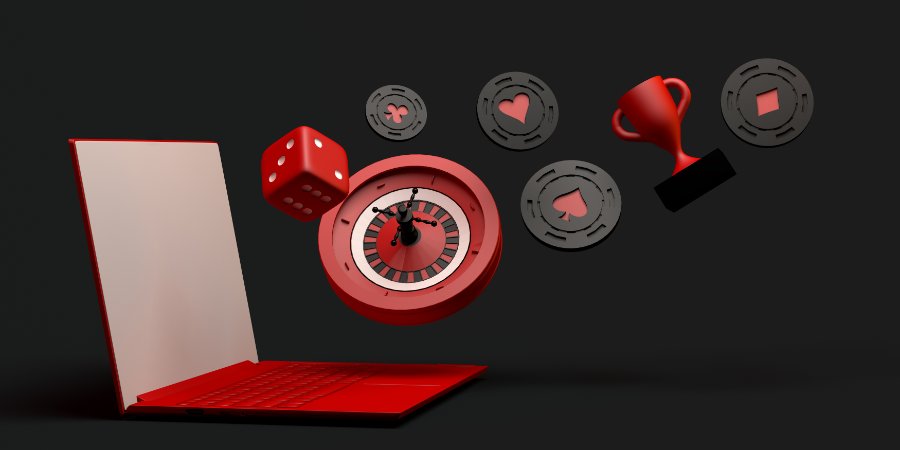 When you begin the game, you should choose one of the three levels. Each one has a distinct betting level and is located in a separate chamber beneath the sea. A variety of marine animals will float across the screen, just like in many fish table games. Mermaids, squid, clownfish, swordfish, and a variety of other creatures fall within this category. You must fire down any marine monsters that appear on the screen.
You acquire different guns or ammo depending on the quantity of your stake. Some fish must be shot only once, while others must be shot many times before a reward is made. The maximum cash payout is 1,000 times your stake. When fish are translucent, they are less valuable than the bullets you're utilizing. Therefore, they are out of the game for the duration of the time you are using higher-value ammo. This implies that you will only shoot at fish whose worth is equal to or more than the cost of each shot. At times this might mean that you have to wait for the bigger or more valuable fish to resurface on the reels. 
Some notes for the "Fish Catch" fish slots: 
Select the auto-aim option to lock onto a selected fish while ignoring other fish on the screen.
While there is no auto-play mode, you may pick Auto Fish, allowing the game to catch a specific species of fish automatically.
Fish Catch is a multi-player game that may accommodate up to four players. In the end, the winner receives an extra payout.
Multipliers: Increase the game's multiplier by selecting a different cannon on the screen or pressing the + button. This boosts the size of your multiplier and your cannon.
#2 LUCKY FISHING
In this slot game, the sound effects are highly similar to a fishing excursion when you are not spinning the reels. There are barely a few sounds to disturb the silence. However, when you turn, a piece of fun music gets a little obnoxious after a while. There are cartoon-like images in the background featuring lovely details, such as a crab peeking out from behind the paytable button and a frog staring at you now and again. At first glance, the symbols are fairly brilliant and appear a little chaotic. However, you'll quickly tune in to the boot, worm, float, pole, and various individuals fishing through. In such kinds of fish slots, there are exciting animations on the reels as well, with the crab being one to look out for.
The game is straightforward. You get to play the joyful fisherman and select where to cast off. Then, he'll cast his line and reel in a fish, which will be marked with a monetary value. This cycle continues indefinitely, with more coins accumulating until, sooner or later, you land on a "game over" sign instead.  
#3 REEL STRIKE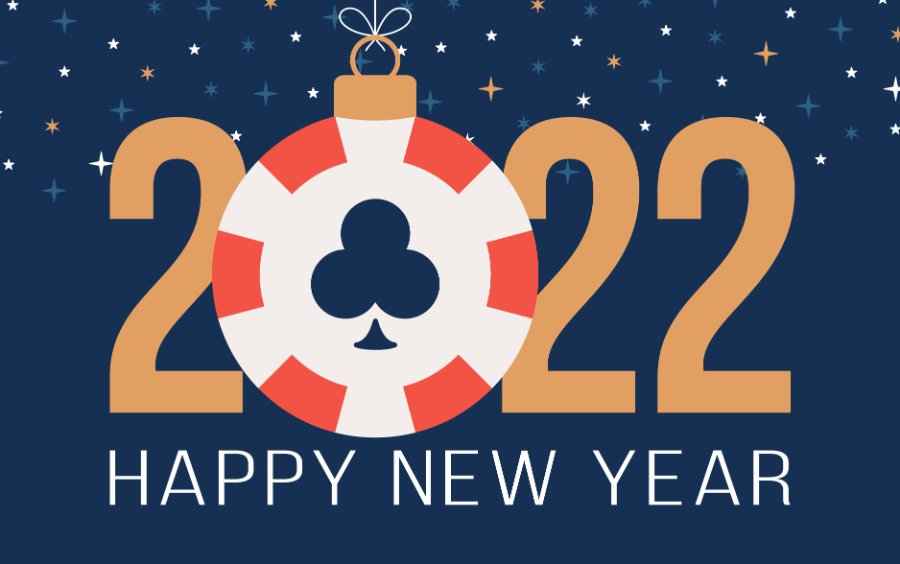 Among the most popular fish games, we should indeed name the Reel Strike. You do not need any fishing skills to play the Reel Strike Slot online. Any player who wishes to test out the slot machine may do so without attending a specific school or getting additional instruction. The nets that you will use to capture your fish in this slot are as follows:
By using the "choose lines" option, you may change the number of paylines required for your games;
Using the "choose coins" option, pick the number of coins you want to utilize on each active payline;
Using the "-/+" buttons, you may change the size of the coins;
Set your bet between 0.01 and 0.50;
Proceed to spin the slot's reels;
You may utilize the Autoplay option to assist you in spinning the reels after the game has ended.
It should be noted that Reel Strike Slot is compatible with all devices. It is compatible with smartphones and tablets running Android and iOS. The quality of the mobile casino game and the desktop version is the same. Mobile users can also get the quick play version.
Conclusion
If you happen to be a fan of online fishing slots, you can brighten up the upcoming Christmas Eve by making these games a part of your holidays. These fish slots teach you patience since, just like fishing in real life, you must take your time before you can catch a large catch. But, of course, do not forget to make a profit as well. 
Pick your style of fish slots online, and enjoy the holiday!
Post Tags